Welcome to  Real Consultation. Consultation Guaranteed or 100% Money Back!
           We have made it so easy for you to consult a health professional or doctor. Our real consultation is available as online consultations 24/7. We have the best professionals/doctors who are experts on their own from across the world. We currently have more than 1900 global medical and health experts for online medical/health consultation from over 100 countries. Currently, we have world-class experts from Australia, the USA, Europe, UK, Canada, Africa, Russia, Singapore, Indonesia, South America, Middle East, Thailand, India, the Philippines, etc.
         Check out our full complement of Health and Medical Experts. Online consultations with real experts will cost from $1 dollars to fixed fees for a 10 to 30 min Video/Audio/Chat Consultation. You will have to make the appointment at a time suitable for you and the doctor/professional. Once you request the time, then you will be notified of the confirmation of the appointment time. This makes for you to book and consult at a time when it suits you.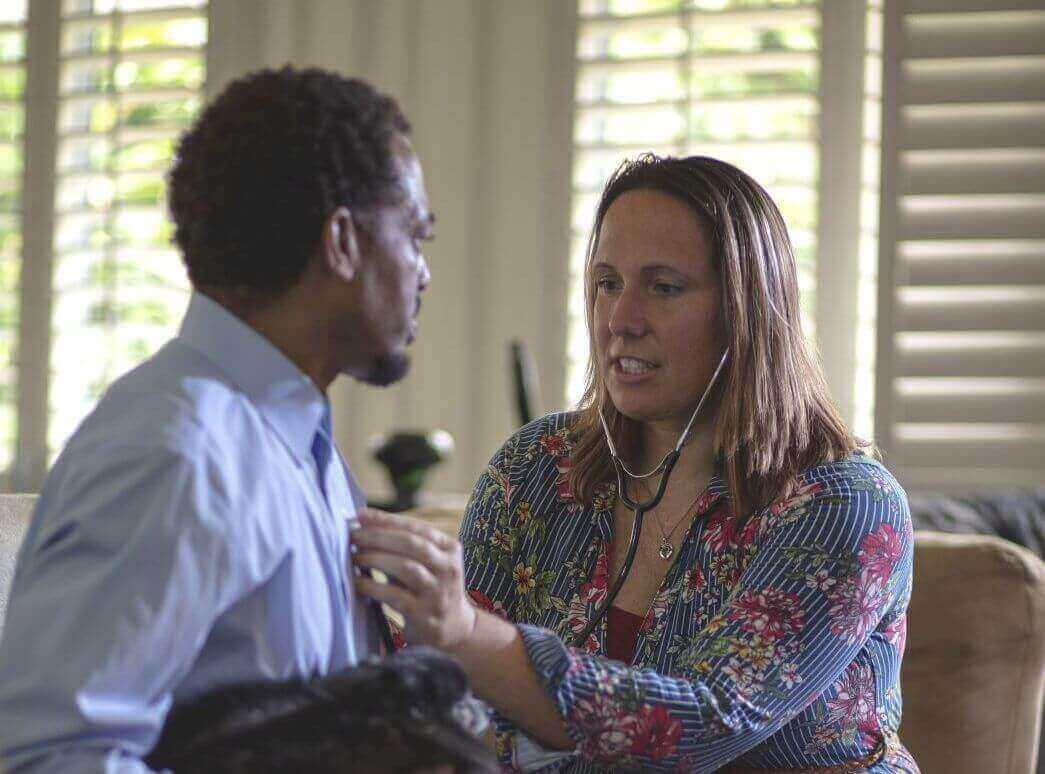 Select the preferred doctor and time slot to book an appointment.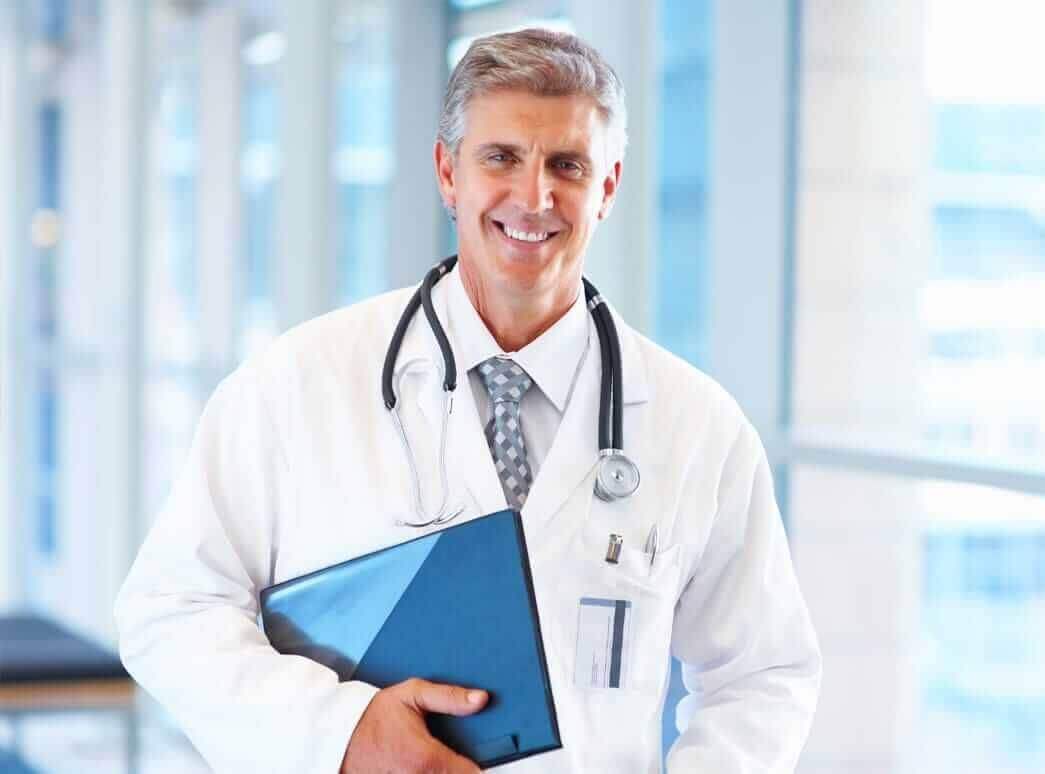 Enroll as a Doctor/Medical professional to be a part of Dr.Galen consultor.
Please be on time for your online real consultation. Any delay or non-attendance would still be charged, as the arrangements would have been made for the doctor's/professional's time. If the Doctor/Professional cannot attend the appointment for any unavoidable unforeseen emergencies, then you will not be charged and you will have to make another appointment with the same doctor/professional or different doctor/professional. No catch or surprises!
We authorize your payment first for securing appointments and payment would be taken once the consultation starts. The payment system is fully secure and safe. Online consultations fees are variable for each expert and it is shown very clearly.
Global experts available to you for online consultation, Locally!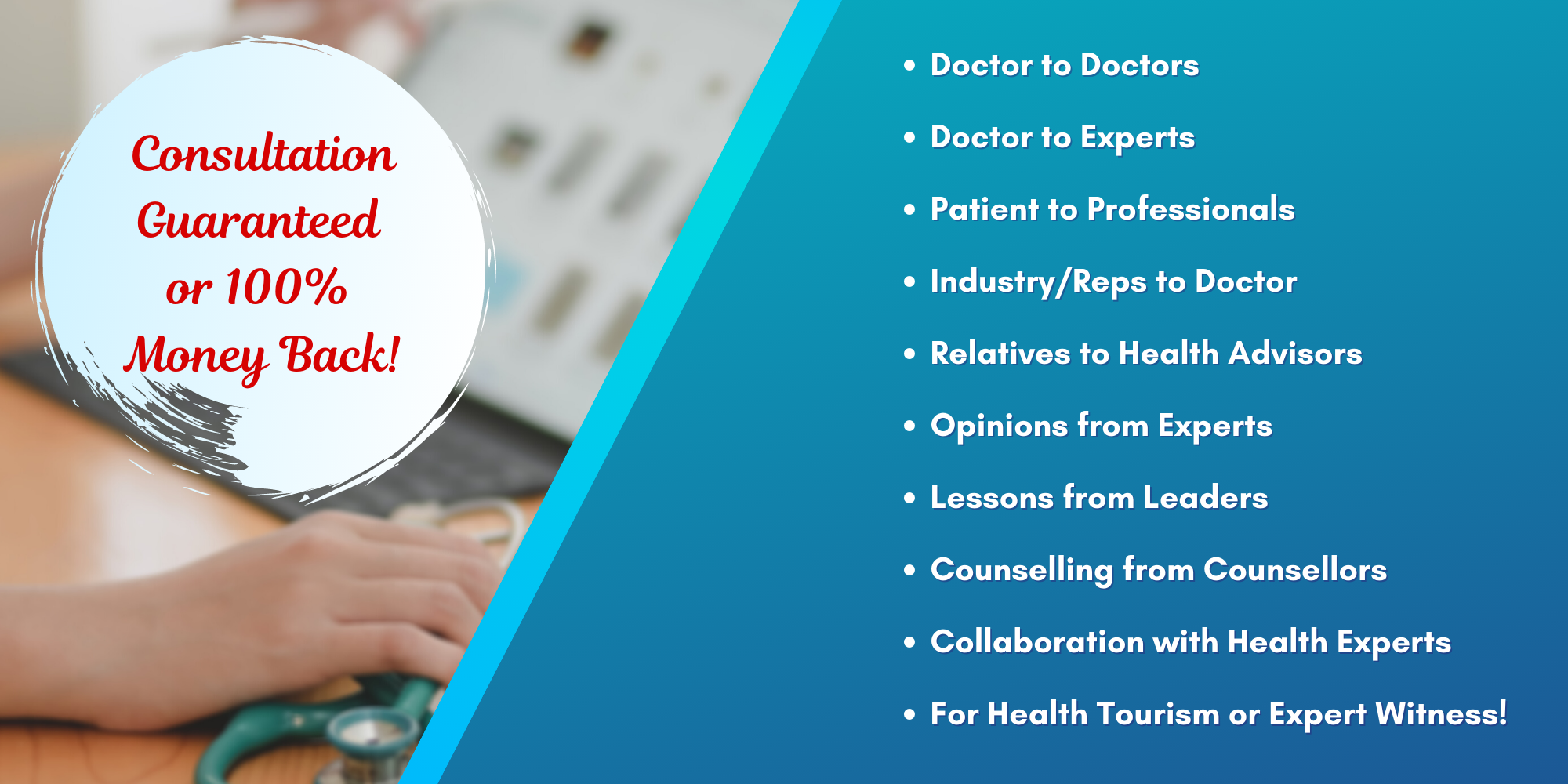 Patients can contact Doctors/Professionals based on their specialty for relevant, impartial advice. No waiting times. No traveling. No hassle. Fully online consultations.

Patients have access to the list of world-class, qualified Doctors/Professionals, checked and approved by Dr.Galen. Doctors/Professionals have access to patients when they want it.

Doctors/Professionals can follow up patients through our portal. It makes it easier for the patient by avoiding travel, lodging, waiting times, etc. We collect the fees for Doctors/Professionals. A win-win scenario for both Doctor/Professional and the Patient.

Patients can contact Doctors/Professionals for preliminary discussion before undergoing major surgery, procedures or tests. If the patients are satisfied with the doctor's/professional's consultation, then patients can go to the Doctor's/Professional's Office/Clinic for further interventions, surgery, or admission.

Doctors/Professionals can use Dr.Galen to schedule any further appointments, where you can expect high turn up rates from patients. Dr.Galen will help to reduce 'No Show or Did not attend' rates.
How to Book an Appointment for Online Consultation?
Book an Appointment ?
Register and choose a Doctor or Professional for Online Consultation.
Starts From $5 fees for 10-30 min Video/Audio/Chat Consultation.
Be on time. Use your time effectively.
How to Enroll as a Doctor or Professional?
Enroll as a Doctor or Professional?
Please give an active email, so we can follow up with you.
Please attach two documentary evidence.
Paypal account information speeds up the transaction.
Tips to utilize your consultation to maximum

Ensure you have a steady internet connection.
It is best to connect through a laptop and keep your phone switched off.
If you are joining via mobile phone, please use the Do Not Disturb (DND) mode or Silent mode.
Please use computer speakers or wireless earphones for the audio.
For us to be able to support you better, it is mandatory to have your webcam enabled during the consultation.
The consultation is beneficial only if approached with all the necessary info, total commitment, and focus.
Please ensure there is no one in the room with you, unless they are attending the consultation as well. If you have children or pets, please make the necessary arrangements so they are taken care of.
It is important that you join from a quiet, private space without external disturbances or interruptions. Eg. Not from a shopping mall. Please make sure to keep your phone in Do Not Disturb (DND) mode and avoid taking any breaks during the session.
Please ensure that you join each session at least 5 minutes ahead of time, and dedicate the entire duration of the session exclusively for this purpose.
Have a clear question or decide on the medical issue you want to consult before booking the appointment. Write it down so that you can remember it easily.
Choose the relevant specialist. If your question is general, then choose the general specialist.
Have all your information, past medical consultation, lab tests, drugs you are taking on hand. You can send this as photos, or show as a video. This information is crucial for the doctor/professional to advise you appropriately.
Make notes whilst you consult or take a screenshot of your chatbox. As we don't store your personal consultation for privacy purposes, this data would not be available for patient confidentiality.
It is better that you consult for yourself. You can consult for other people, but please have all the necessary information from them and the question or issue to be addressed.
Stick to your consultation rather than focusing on other things which are irrelevant.
Any issues, please let us know at support@drgalen.org. Always remember to feedback after your consultation.

Terms & Conditions

Frequently Asked Questions

Are online consultations legal?

There are no restrictions on providing consultation online. Dr.Galen offers a secure, encrypted platform for patients to connect with doctors/professionals online. It allows patients and doctors/professionals to interact at their own time as needed. We can provide first consultations, second opinions, and any other related medical queries.

Is there a need?

Of course, there is a need and it provides convenience. Our AI platform provides guidance and this can be followed up with real consultation.

How long is an online consultation on Dr.Galen? What is the cost?

We provide a 10-minute consultation from $0 USD. We don't want doctors/professionals and patients to get tied up with unnecessarily long consultation time. Therefore, it focuses to provide quality consultation and to the point. Of this, we deduct the only minimal charge for admin and banking costs.

How will I receive payments?

Dr.Galen receives payments on behalf of the doctors/professionals and settles it in 5 working days. If you don't attend the consultation, you will not get paid for it. If the patient cancels the appointment, then you will still get paid for your time. Please provide your PayPal account details or bank account details. At no time, we will be asking you for a password or access details. Your details are encrypted and safe.

How quickly do I have to respond to patients?

We understand that everybody is time-strapped. However, please check your emails at least every 8 hours and reply, so that the appointment can be fixed or rejected quickly. Once it is booked, please avoid cancellation as it is inconvenient for all parties concerned. Better to reject it a not so convenient time, rather than accepting only to dishonor it.

What happens if you cannot provide satisfactory advice?

We understand that it is not possible to provide a perfect consultation all the time, but please explain to the patient the difficult scenario. However, this is expected to be an exception rather than a routine scenario.

Data Assurance

Information

 For Patients and Caregivers

Data is never shared with a third party or insurance provider.
All data is private and confidential.
Dr.Galen employees cannot view the patient data or consultation contents.
Dr.Galen will track your appointment details and follow-up with that.
We will follow-up with relating to your queries and for feedback.

For Healthcare providers

We will not interfere with your usual practice and its related details.
We will not talk directly to your patients but if they opt to consult online with you, then it is up to them and you.
Dr.Galen employees cannot view the patient data or consultation contents.
Data is never shared with a third party.
All data is private and confidential.
We will not create competition amongst the existing doctors/professionals and we will aim to serve everybody equitably.

International Guidelines