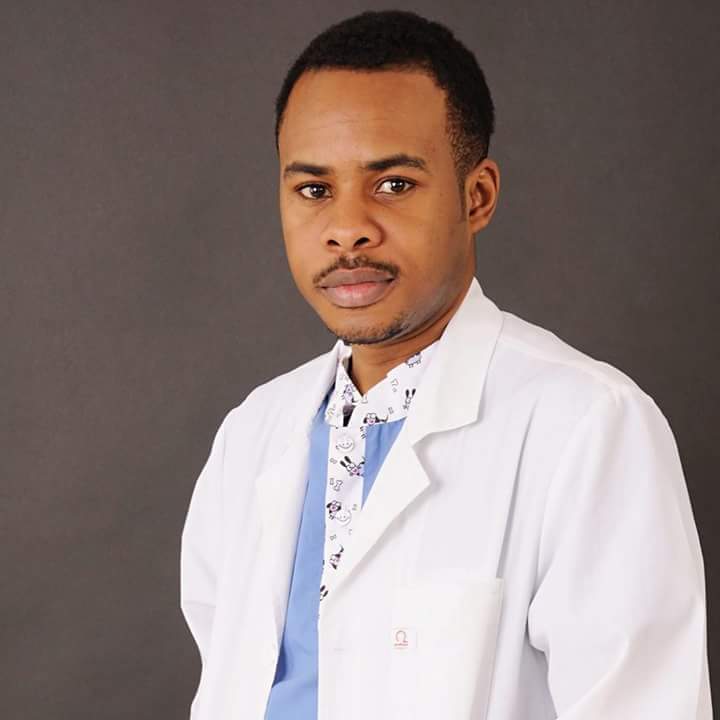 Dr. Emmanuel.E Essien
Family Practice / General Practice
Odessa, Odessa, Ukraine
4.5
introducing myself
Dr. Emmanuel.E Essien - Odessa, Odessa
I am one of the highly qualified and an expert Family Practice / General Practice with an invaluable experience of over 6 years. My residence is in Odessa, Odessa, Ukraine. I can fluently communicate with you in English, Ukrainian, Russian . I will be happy to assist you via video and audio online medical consultation.
Work Information
Working place: Framiluk Hospital Limited


Working Experience: 6 years of experience


Consultation Fee:

USD $20



Detail Info
Experience & Associations:

- Immanuel General Hospital, Eket, Akwa Ibom State
- Government of Federation Health Team Education:

- Odessa National Medical University, Ukraine Memberships:

- Silver star member of the European Association of Cardiology
- Basic member of the European Association of Cardiology Volunteering and other works:

- Regular volunteer with UN
- Medecube Healthcare representative
- Brand Ambassador for Hogargilem
- Brand Ambassador for Docihealthcare platform
- Partner at Framiluk Maternity Clinics


Dr. Emmanuel.E Essien is now available on drgalen.org to provide online consultation to patients in his area of specialization.
You can consult for any of the following symptoms: Viral infection, Electrolyte imbalance, Facial discoloration, Cuts, Neck pain , Respiratory infection, Coccyx pain, Sprains, Lymphedema, Clove syndrome, and so on.
1. Licence
2. Degree Certificates
3. Experience