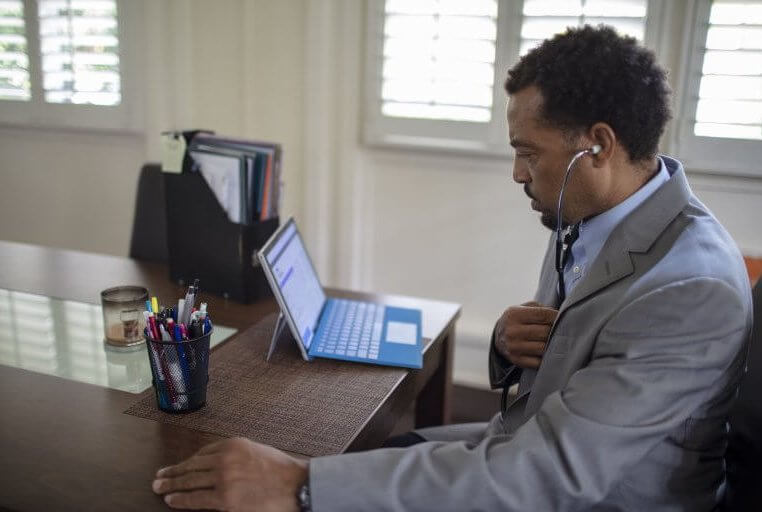 Free AI New Consultation
Please type in your symptom or disease in simple terms, and we will take you through.
It may be simple, as it is designed to be and it is dynamic consultation. Please be accurate with your response. It may not be complete or cover everything you may need to know, but it hopefully provides a broad roadmap and medical advice priming for your actual consultation with your real doctor.