What is Free AI Consulation?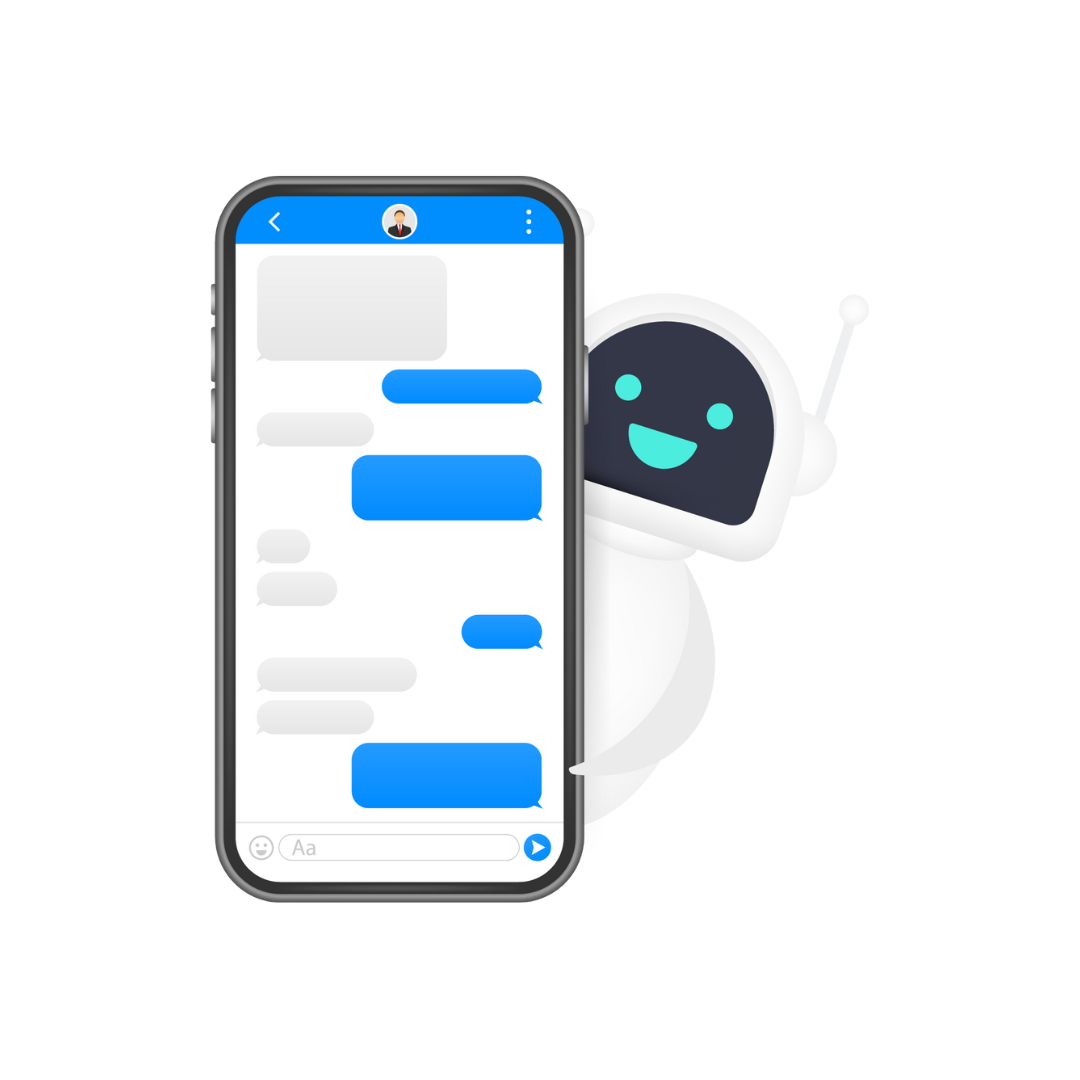 An AI Consultation is an artificial intelligence-enabled technology for medicine that makes seamless interaction with users. It also facilitates the need of medical professionals and helps improve their performance by interacting with users like providing expert supervision.
It is designed mainly for diagnosing your symptoms by yourself. Please type in your symptom or disease in simple terms, and we will take you through. Check your symptoms or disease again, in a relaxed manner that suits you with no concerns. Unbiased AI consultation.
It may be simple, as it is designed to be and it is dynamic consultation. Please be accurate with your response. It may not be complete or cover everything you may need to know, but it hopefully provides a broad roadmap and medical advice priming for your actual consultation with your real doctor. Great technology aide for Doctors and medical professionals.
Free AI Consulation