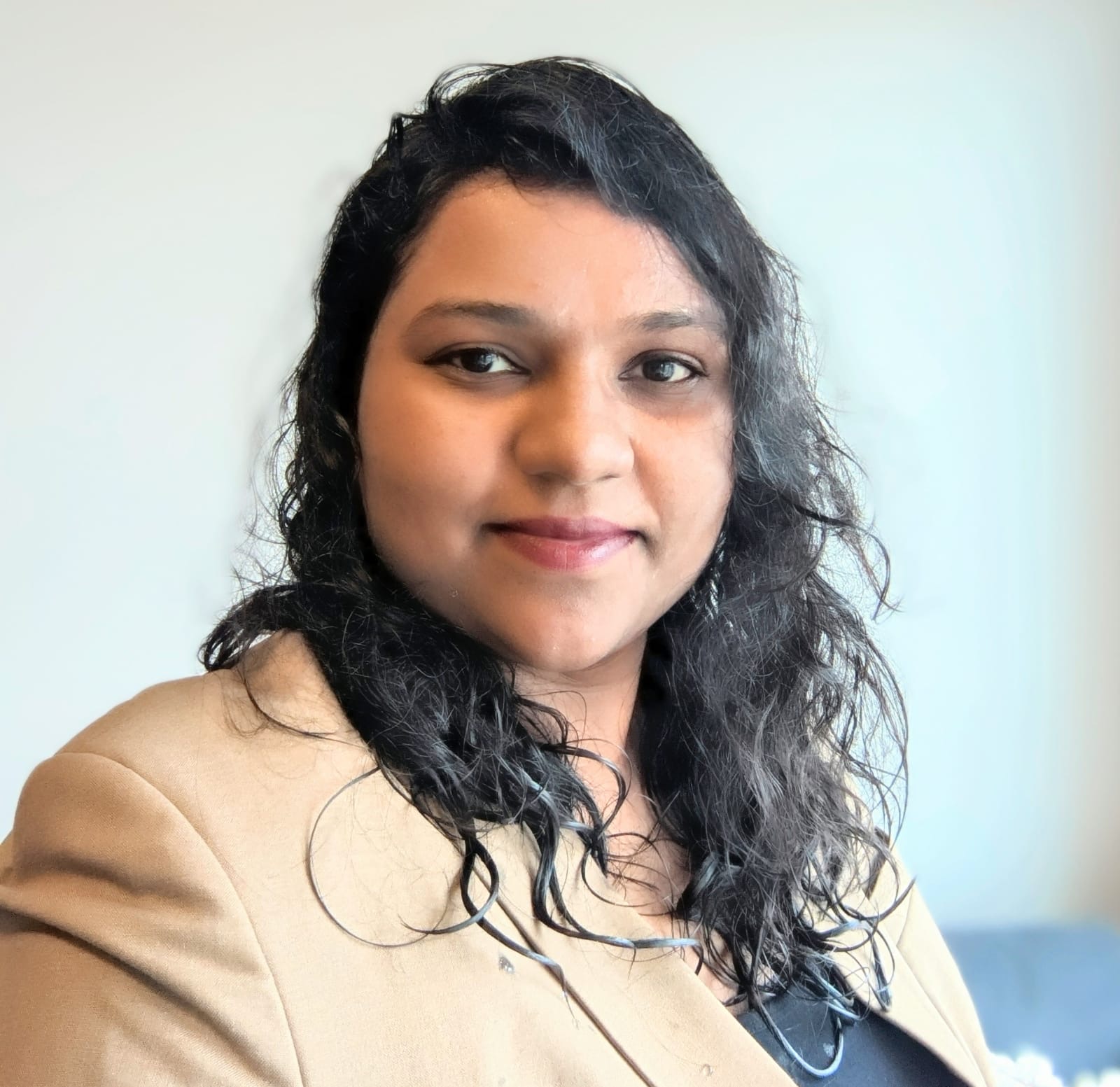 Dr. Saraswati Pawar
Dermatologist
Chalisgaon, Maharashtra, India
introducing myself
Dr. Saraswati Pawar - Chalisgaon, Maharashtra
I am one of the highly qualified and an expert Dermatologist - Autoimmune Disease, Skin Hair Nail with an invaluable experience of over 6 years. My residence is in Chalisgaon, Maharashtra, India. I can fluently communicate with you in English, Hindi, Marathi. I will be happy to assist you via video and audio online medical consultation.
Work Information
Working place: AIIMS Jodhpur


Working Experience: 6 years of experience


Available at Monday to Saturday - 07:00 PM to 11:00 PM for online consultation


Consultation Fee: INR 1,508 ($ 20) for 10 to 30 Minutes


Detail Info
Trained in top medical school with education in English with 1 year internship in different specialties including Medicine, Psychiatry, Cardiology, Gastroenterology, and Emergency care • Experience in providing patient centered and evidence based medical care to patients and families, advocating for them • Profound knowledge and clinical skills in diverse medical fields • Residency and experience in Dermatology, Leprosy and Venereology • Practiced in urban and under-serviced rural areas, in private clinics and tertiary hospitals. • Patient centered, evidence based professional with superior diagnostic and management skills • Superior bedside manners and abilities to established meaningful rapport with patients • Ability to develop meaningful and long-lasting rapport with patients and their families as well as positive professional relationships with health care professionals and other staff • Experienced in the advanced medicine, skilled in performing dermato-surgery, minor surgeries and emergency procedures such as dressing, t-zank smear, biopsies and sutures • Research experience with publications, posters and podium presentations • Excellent leadership, organizational and managerial skills with team player • Multilingual with superior communication and interpersonal skills
You can consult for any of the following symptoms: Pigmented skin, Keloids, Itchy scalp, Pigmented lesion, Skin itchy, Papules, Vitiligo , External genital warts, Skin problem, Premature grey hair, and so on.
1. Licence
2. Degree Certificates
3. Experience