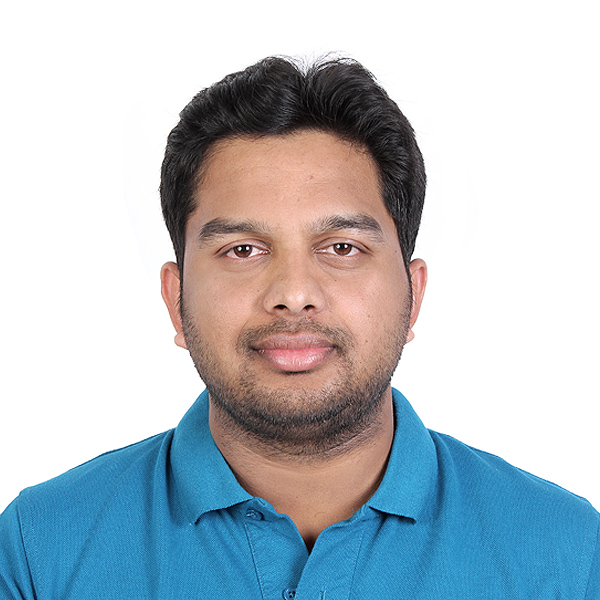 Dr. Dinesh
Family Medicine
Dubai, Dubai, United Arab Emirates
5.0
For , you will have the following:
Complete consultation, with a time duration from 20 to 30 minutes.
Prescription, right after your consultation.
Medical certificate (if any)
introducing myself
Dr. Dinesh - Dubai, Dubai
I am one of the highly qualified and an expert Family Medicine with an invaluable experience of over 13 years years. My residence is in Dubai, Dubai, United Arab Emirates. I can fluently communicate with you in English, Hindi, Telugu, Tamil, Urdu. I will be happy to assist you via video and audio online medical consultation.
Work Information
Working Experience: 13 years years of experience


Consultation Fee:



Detail Info
Work Experience:

- Frontline health care provider / Family Medicine, May 2020 - Present
Abu Dhabi Health Services Company, United Arab Emirates
- General Physician, Aug 2016 - May 2020
GEMS Education, Dubai Emirate, United Arab Emirates
- Emergency Physician Dec 2012 - Sep 2015
Om Sai Hospitals, Balapur, Hyderabad
- DMO, Nov 2010 - Oct 2012
Asian Institute of Gastroenterology, SOMAJIGUDA HYDERABAD

Education:
- MBBS, Public Health and General Preventive, 2005 - 2011
Medicine, Residency Program
NTR University of Health Sciences,
- Bachelors Degree, 2005 - 2011
Bhaskar Medical College
License:


- UAE

- India
Volunteering:

- Resident Doctor, Feb 2014 - Present
Isha Foundation
Certification:

- MRCGP INT, Mar 2020
RCGP North West England Faculty
- ATLS - Advanced Trauma Life Support, Apr 2016
American College of Surgeons
- DHA License, Feb 2016
Dubai Health Authority
- ACLS - Advance Cardiac Life Support
American Heart Association's Lifelong Learning Center
- BASIC - Basic Assessment and Support in Intensive Care
The Chinese University of Hong Kong
- BLS
American Heart Association
- Pediatric Advance Life Support - PALS

Dr. Dinesh is now available on drgalen.org to provide online consultation to patients in his area of specialization.
You can consult for any of the following symptoms: Dizziness, Frequent drained out of energy, Fever, Headache, Throat pain, Vertigo, Foreign travel, Cant smell, Belching, Leg pain, and so on.
1. Licence
2. Degree Certificates
3. Experience