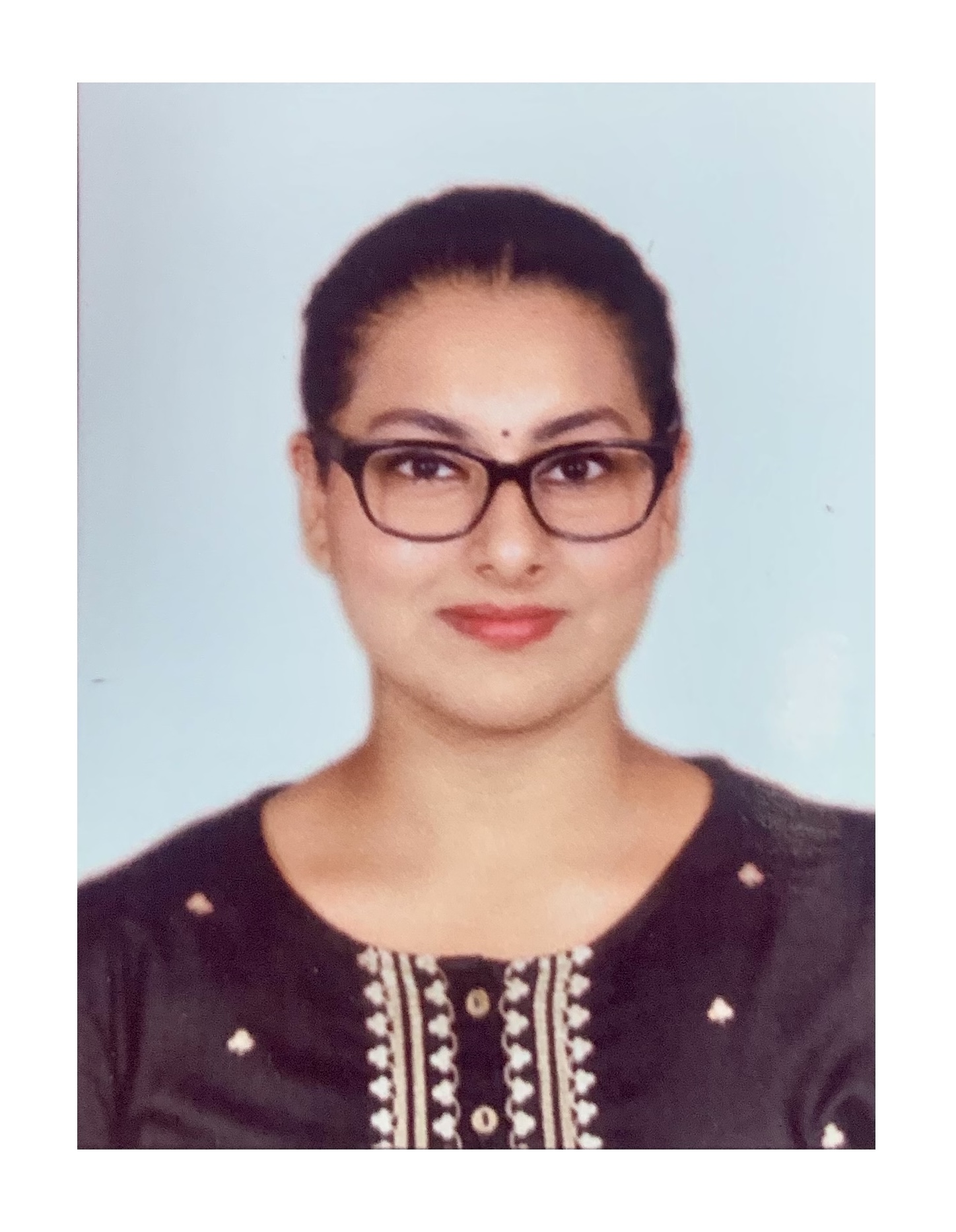 Dr. Hrutuja Nitin Deshpande
Dental Surgeon
Satara, Maharashtra, India
4.5
The paid amount entitles you to the following benefits:
A full consultation lasting between 20 to 30 minutes
A prescription provided immediately after your consultation
Provision of a medical certificate (if required)
introducing myself
Dr. Hrutuja Nitin Deshpande - Satara, Maharashtra
I am one of the highly qualified and an expert Dental Surgery - Hair Transplant Surgeon, Clinical Cosmetologist with an invaluable experience of over 4 years. My residence is in Satara, Maharashtra, India. I can fluently communicate with you in English, Hindi, Marathi, Kannada . I will be happy to assist you via video and audio online medical consultation.
Work Information
Working place: Solace Hair Transplant And Cosmetic Clinic


Working Experience: 4 years of experience


Detail Info
Dental Surgeon.
Hair Specialist.
Clinical Cosmetologist.
Hair transplant Surgeon.
Tobacco Counsellor.
You can consult for any of the following symptoms: Dental Abscess, Dental Swelling, Tooth Abscess, Dental Bulge, Mouth Lesions, Mouth Lesion, Mouth Ulcer, Canker Sores, Canker Sore, Aphthous Ulcer, Aphthous Ulcers, Oral Ulceration, Aphthous Stomatitis, Mouth Sores, Canker, Sore Mouth, Tooth Bleeding, Bleeding Teeth, Dental Bleeding, Dental Trauma, Tooth Broken, Trauma Tooth, Trauma Teeth, Oral Ulceration , Mouth Ulceration and so on.
1. Licence
2. Degree Certificates
3. Experience