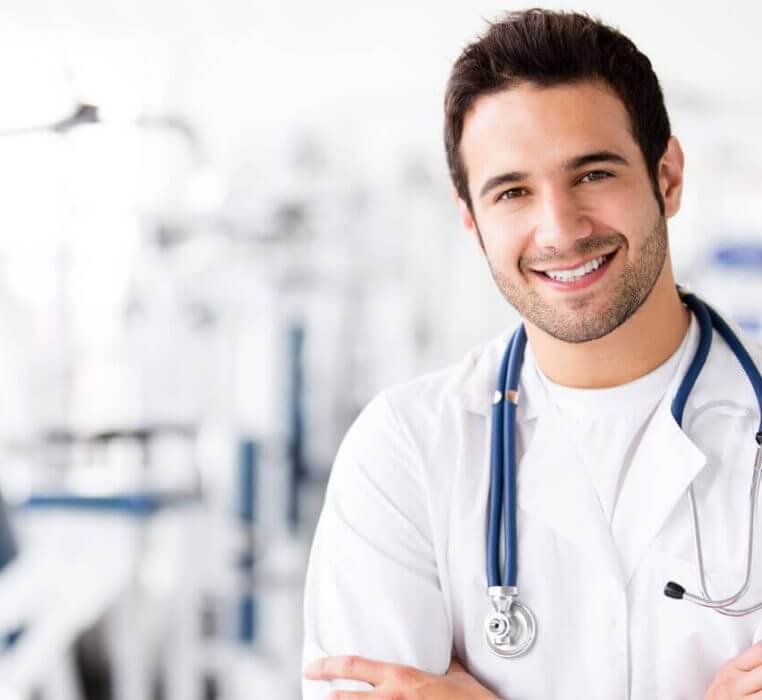 Free AI Treatment
For various conditions, Dr.Galen gives you an overview of what possible treatment options are available to you. This information is for your guidance only.
This information is to give an idea about what are the options available to you. Any treatment is undertaken by qualified medical professionals only.
In general, Medical treatment can be divided into 3 types.
i) Curative treatment cures the patient.
ii) The palliative medical treatment alleviates a patient's symptoms and does not result in a cure.
iii) Preventative medical treatment prevents any illness before it sets in and this is the best way for an individual.
Medical treatment, like anything in life, has its own risks and benefits, and careful consideration should be done to balance these two aspects. This includes the patient's details, current diagnosis or problem, treatment goals, objectives, timeline, and follow-up. The purpose of a treatment plan is to guide a patient towards reaching goals. A treatment plan also helps doctors monitor progress and make treatment adjustments as necessary. Without a realistic treatment plan, a patient has no clear direction on how to improve their health, lifestyle adjustments, and other issues which will impact them.