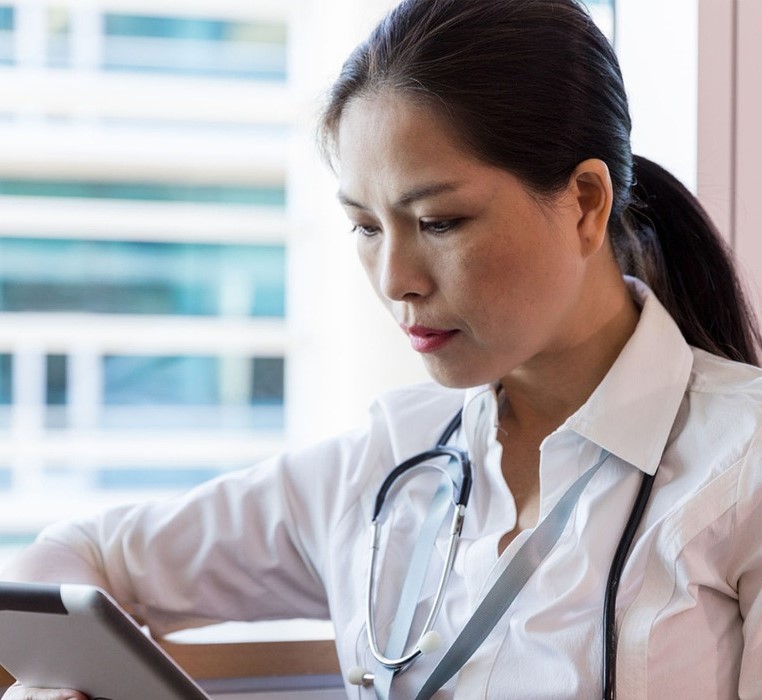 Standard Hospitals
"Dr.Galen standard hospitals" ensures a place of safety for both patients and staff, as well as the general public.
We take adequate care and effort to ensure the safety and quality of the institutions.
However, please note that this list is not designed to promote or advertise any institutions, and the absence of any institution does not imply a lack of quality or safety.
Steps to follow:
1. Hospitals/Clinics applying for "Hospital Accreditation" will be accessed for quality check by our healthcare professionals.
2. After assessment, they will be awarded with either gold, silver, or bronze awards.
3. Accredited Laboratory/Clinic/Hospital will then be listed under standard hospitals in Dr.Galen's website.
Contact our support team at +1 415 251-2044 for further guidance.