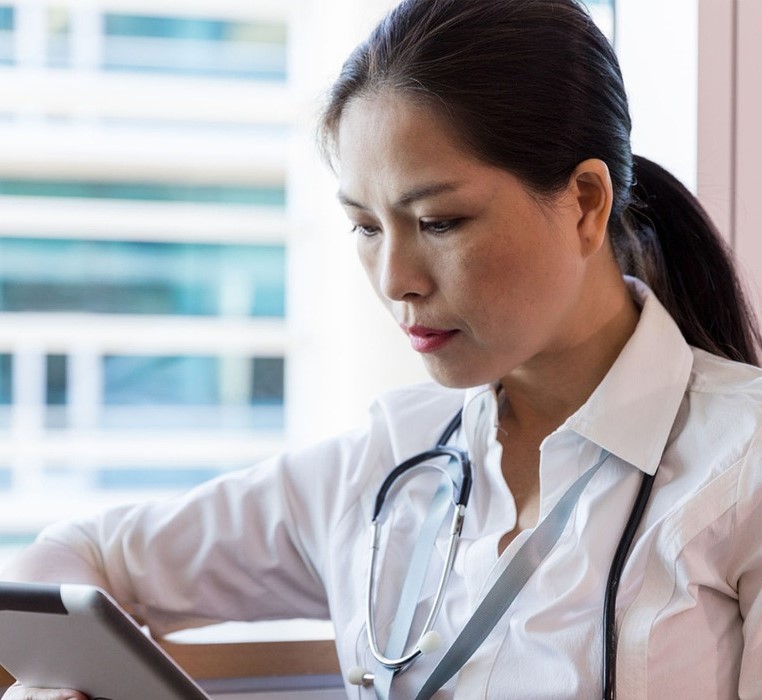 Standard Hospitals
We have a list of hospitals from throughout the world. These have passed Dr.Galen's strict quality testing standards. These include Hospitals, Clinics, and Laboratories.
These are designed to save you time and effort to locate the best hospitals you want to use. You can search by locality. Or you can search to see whether your hospital is listed here having passed the necessary standards. So, you can visit and use these healthcare facilities knowing that they are a cut above the rest.
Our quality process is to check that Healthcare institutions fulfill certain criteria. This is so that users or patients can quickly identify a good quality institution to use and they can avoid quite a lot of hassle by second-guessing and shooting in the dark.
Healthcare staff works very hard every day under very difficult and challenging circumstances to provide care and treatment. This accreditation is one way to acknowledge that and this will lead to wider adoption of standards and practices.
We are giving 3 Levels of awards (Gold / Silver /Bronze). No hassle. Quick & Fast.
Use it. Feedback to us. To safe healthcare! We are striving to make it easier and safer for you.