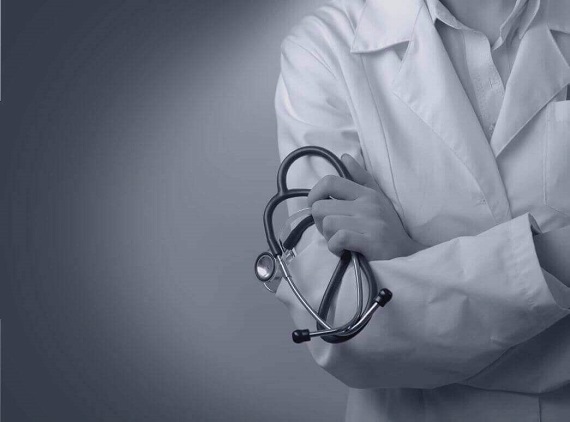 Real Consultation
Today, with our busy and hectic schedule, taking time to visit doctors in person can be quite challenging and that is where the importance of online consultation with top doctors arise. Our 126 speciality online doctors can respond and recognise your symptoms, determine the medical history of a person and prescribe medicines – something that is saving the life of many across the globe. Our top doctors can give a prompt medical advice online 24/7, so you don't have to worry about travelling to a clinic, waiting too long in a queue for your turn. Our Real consultations can provide you with instant medical advice. Telemedicine at its best for Telehealth advice and care.
Steps for online consultation:
1. Examine your medical symptoms/conditions and choose your doctor. (search your symptoms to know the doctor who can examine the condition in our Dr.Galen search console).
2. Click on profile Link to know more about doctor qualifications, specifications and languages known. Better to choose a doctor who can communicate in the language you are convenient with.
3. Click Book Appointment to register for online consultation. (Consultation Duration: 10 to 30 minutes)
4. Fill up your details like name, age, gender, email, contact/whatsapp number (for immediate/instant message) purpose of consultation, appointment date and time.
5. Click on – I Accept the terms of service & privacy policy.
6. Click Accept and Next to navigate to second page – Payment
7. Paypal users – kindly click paypal and proceed for payment.
8. Normal users – click on Debit or Credit Card and proceed for payment. If you have any doubts or encounter any problem kindly click the link to view the pdf file for successful payment.
9. After successful payment you will receive a mail with subject "Dr.Galen – Appointment Requested".
10. On your appointment date – kindly login before 10 minutes of your appointment time in the link Dr.Galen/log-in (Username & Password on your appointment confirmation mail). Please wait patiently untill the doctor is online and don't exit the window. After the consultation, check your mail to view your prescription. ( Note: only if the doctor consider he/she needs medicines – they will send a prescription)
+1 415 251-2044  feel free to contact our support team for further guidances.