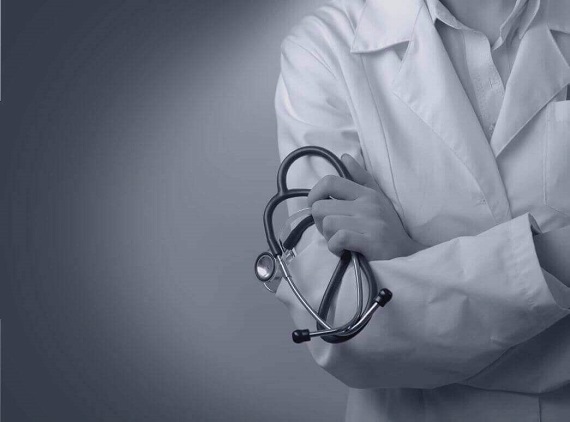 Real Consultation
It is getting progressively challenging to visit the doctors in person and manage our hectic schedule, and that is where the importance of telemedicine becomes apparent. Our doctors can respond online and recognize your symptoms, determine the medical history, and prescribe you medicines should the need arise. Our top physicians can give you prompt medical advice online 24/7, so you don't have to worry about visiting a clinic in person, waiting too long in a queue for your turn. Our real consultations can provide you with instant medical advice.
Steps for online consultation:
1. Examine your medical symptoms/conditions and choose your doctor. (Search your symptoms to know the doctor who can examine the condition in our Dr.Galen search console).
2. Click on profile link to know more about doctor qualifications, specifications and languages known. It advised to choose a doctor who can communicate in the language you are convenient with.
3. Click Book Appointment to register for online consultation. (Consultation Duration ranges from 10 to 30 minutes).
4. Fill up your details like Name, Age, Gender, email, Contact/WhatsApp number (for immediate/instant message) Purpose of Consultation, Appointment Date and Time.
5. Click on – I accept the Terms of Service & Privacy Policy.
6. Click Accept and Next to proceed towards Payment section.
– PayPal users – kindly click PayPal and proceed with payment.
– Other users – click on Debit Card or Credit Card and proceed with payment.
– If you have any doubts or encounter any problem kindly click the link to view the pdf file for successful payment.
7. Once the payment is successful, you will receive a email with the subject "Dr.Galen – Appointment Requested".
8. On your appointment date – kindly login before 10 minutes of your appointment time in the link. Dr.Galen/log-in (Username & Password will be on your appointment confirmation email). Please wait patiently until the doctor is online and don't exit the window. After the consultation, check your email to view your prescription. (Note: only if the doctor considers he/she needs medicines, they will send a prescription).
Reach our support team at +1 415 251-2044 for further guidance.