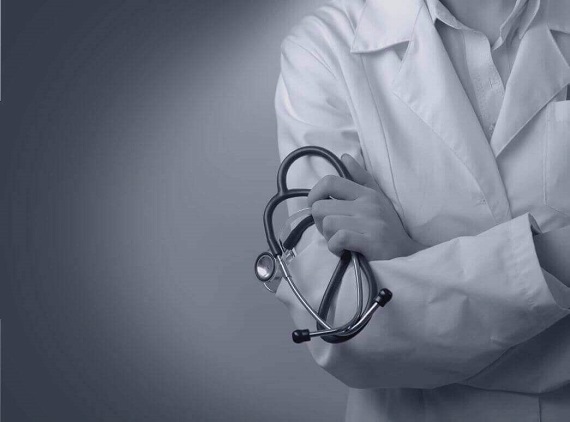 Real Consultation
Our AI site is free and available 24/7. However, if you want to consult with real medical professionals who are vetted and checked by us, you are welcome to choose them by Name, Country, or Specialization. It will cost from $0 dollars for a 10-30 min Video/Audio/Chat Consultation.
We have the best professionals/doctors who are experts on their own from across the world. We currently have more than 1500 global medical and health experts for online medical/health consultation from over 100 countries. Currently, we have world-class experts from Australia, the USA, Europe, UK, Canada, Africa, Russia, Singapore, Indonesia, South America, the Middle East, Thailand, India, the Philippines, etc. List of doctors by 100 Countries.
You will have to make the appointment at a time suitable for you and the doctor/professional. Once you request the time, then you will be notified of the confirmation of the appointment time.
Please be on time for your appointment time. Any delay or non-attendance would still be charged, as the arrangements would have been made and the doctor's/professional's time would have been booked. If the Doctor/Professional cannot attend the appointment for any unavoidable unforeseen emergencies, then you will not be charged and you will have to make another appointment with the same doctor/professional or different doctor/professional.
We assure you that the consultation guarantee or 100% money back. Global experts available to you for online consultation, Locally! Real consultation Countries Link.