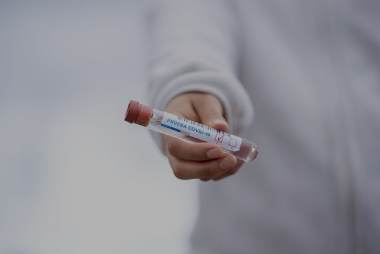 LAB Testing Center Globally
We are providing a list of laboratory services globally in more than 20 countries. You can choose the test laboratory nearby your location and book an appointment online for multiple users simultaneously with minimum cost. Access our highly recommended laboratories across the world. We simplified the process for all your lab testing needs.
You can check for Hematology, Diabetes Panel, Renal Function, Bone & Joint Profile, Stool Analysis, Urine Analysis, STD Profile, Liver Profile, Lipid Profile, HIV, DNA, Thyroxine, and more.
Lab Booking Process:
1. Pick a laboratory you want to get your tests done.
2. Fill in your details—Name, Gender, Active email ID, Date of Birth, Contact Number, No. of Bookings, Choose Test, Country, and Appointment Date). Make an appointment.
3. Click on 'I have read and agree to the Terms and Conditions.'
4. Click Accept and proceed to the Payment page.
5. Payment Method – Payment on Credit Card or Debit Card via Secure PayPal.
– Non-Refundable Deposit for Booking Charges
– Test Fees are Payable to the lab at the time of testing locally.
– PayPal users – kindly click PayPal and proceed for payment.
– Normal users – click on Debit or Credit Card and proceed for payment.
If you have any doubts or encounter any problem, kindly click the link to view the pdf file for successful payment.
6. After successful payment, you will get a confirmation mail and appointment card with available time and laboratory's full address.
7. We will coordinate with the laboratory till you get the test results.
8. Depending on the nature of your test, you will get your results delivered accordingly.
Users Terms and Conditions:  Terms and Conditions.
Contact our support team at +1 415 251-2044 for further guidance.