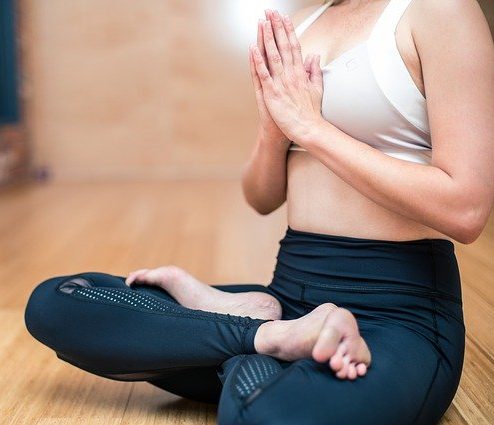 Health Library
Let's be real. Most of us lead an unhealthy lifestyle, thanks to the ever-evolving nature of jobs in our digital workforce. Healthy living, in simple terms, entails a number of habits, including healthy eating, physical exercises, weight management, and stress management.
It's way past time we include such healthy options in our daily routine.
We, here in A–Z health, provide information to improve your lifestyle. Food suggestions, lifestyle suggestions, and a dictionary on diseases and its treatments are provided categorically, making it easier to navigate.
We've dedicated a separate section for COVID-related concerns as well.
We've accumulated a great deal of information without congesting. Do not forget to make use of it.
Teach yourselves to better yourself.
Contact our support team at +1 415 251-2044 for further guidance.