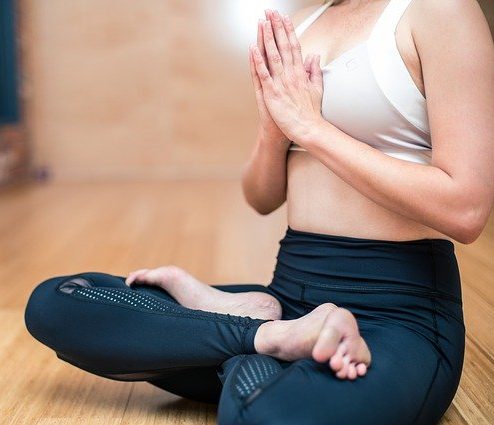 Health Library
As part of our complete health portal, we at drgalen.org take our educational duties seriously. This is the culmination of that promise to you. To educate you and empower you.
We have spent hours of work by esteemed experts in giving you educational materials for you to learn or use as a patient or healthcare worker. Our materials are free to use and use it as you deem fit.
Now, for your ease, it's divided into 3 areas. A-Z of Health covers a wide area of interest and importance. Health Benefits covers various foods and it's benefits. You are what you eat.
Lastly, we want to empower and enable you about the current pandemic, Covid-19.
Use it. To teach and disseminate. To perfect health!