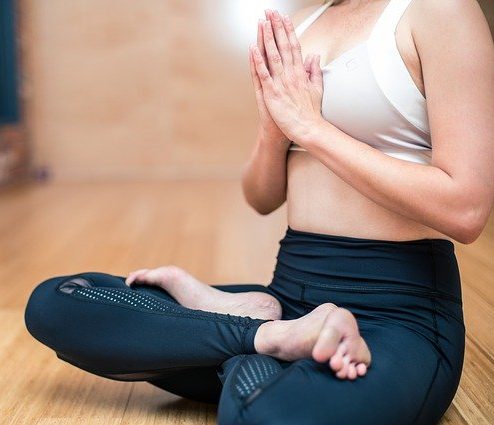 Health Library
Many people in current society live an unhealthy lifestyle. Healthy living entails a number of habits, including healthy eating, physical exercises, weight management, and stress management. This is a time to get rid of an unhealthy lifestyle.
Now, for your ease, it's divided into 3 areas. A-Z of Health covers a wide area of interest and importance. Health Benefits covers various foods and their benefits. You are what you eat.
Lastly, we want to empower and enable you about the current pandemic, Covid-19.
Use it. To teach and disseminate. To perfect health!
+1 415 251-2044  feel free to contact our support team for further guidances.