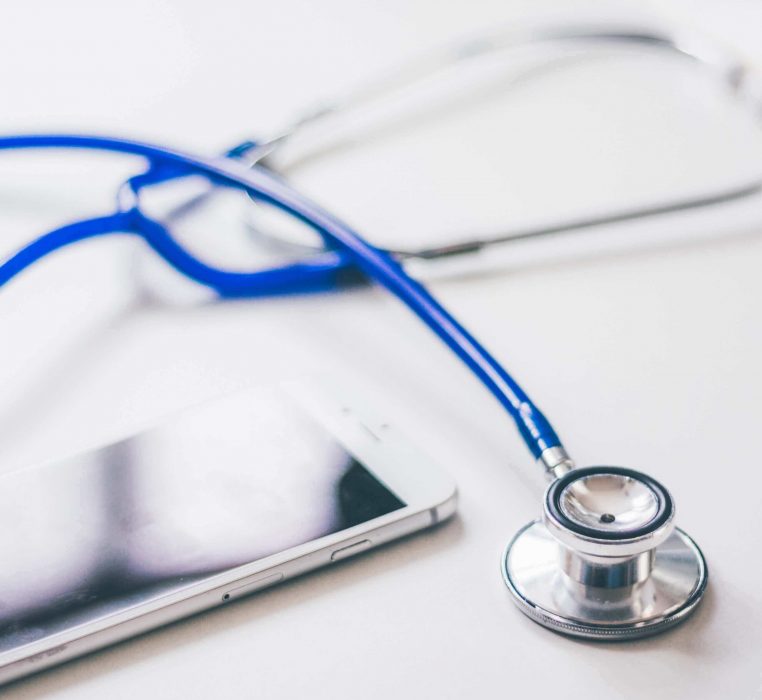 Free Health Check
At the comfort of your home or holidays, you can check your health, in a quick and easy way.
This is designed to give you an overall impression of physical and mental health. Once done, you can take the necessary steps to correct or maintain your health.
This will not give you any specific answers but designed to give you the impact to get better or keep going! To your health!