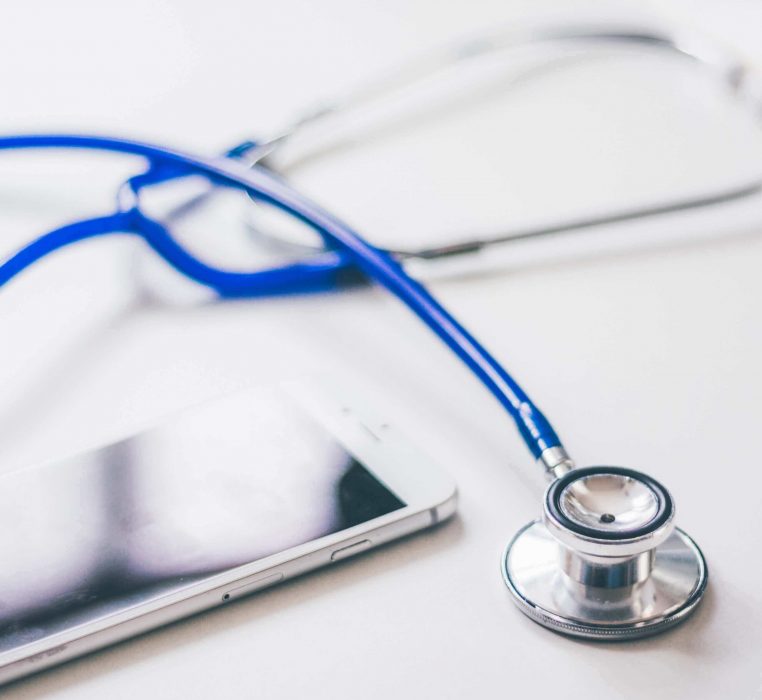 Free Health Check
At the comfort of your home or holidays, you can check your health, in a quick and easy way.
This is designed to give you an overall impression of physical and mental health. Once done, you can take the necessary steps to correct or maintain your health.
3 min health check from where you are. This analysis would give you direct feedback for health improvement. This is not for diagnosis or treatment. Be honest and act on your results.
This will not give you any specific answers but is designed to give you the impact to get better or keep going! To your health!
At the first level, get the basic info like Gender, Age, Height & weight, so on. At the second and third levels, get the info about the previous history, diet, lifestyle, fitness. Finally, we will analyze your health from your answer. It helps you to decide to consult a general physician or need to take a health check-up in the hospital.
Our motto is to give awareness about your overall health. We suggest you consult a doctor if you have any doubt.