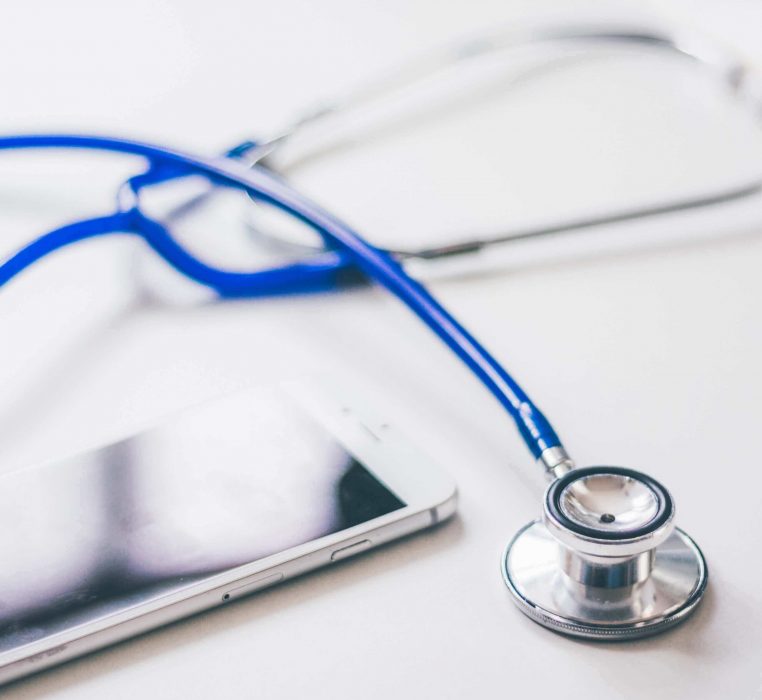 Free Health Check
The free health check is designed to give you an overall impression of physical and mental health. Once done, you can take the necessary steps to correct or maintain your health.
We get the info about the previous history, diet, lifestyle, fitness. Finally, we will analyze your health from your answer. It helps you to decide to consult a general physician or need to take a health check-up in the hospital.
+1 415 251-2044  feel free to contact our support team for further guidances.