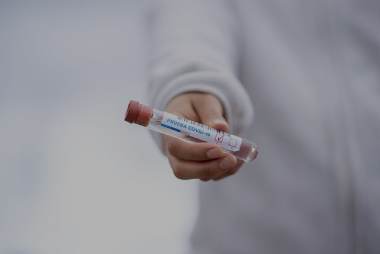 COVID Testing Center Globally
When should I test Covid Testing?
Need Covid testing for traveling? In a foreign country or home country? Attending a large gathering or event? Going on a group tour? Sports Event?
We have an approved Covid Centre globally and locally. More travelers used our site for easy booking appointments. Please use our site link for booking your Covid tests. Transparent charges. Accurate and Authentic Tests.
First, you have to choose the COVID test lab where you want. Book an appointment with our listed centers. Once you got tested, we will send you the report via e-mail.
Need Covid testing for Self?
If you are affected by Coronavirus, you may have some common symptoms such as Fever, Dry Cough, Shortness Of Breath, Loss of smell/taste, Gastrointestinal Issues, Diarrhea, General Body Aches. If you are affected severaly, you may have High Fever, Pneumonia, Kidney Failure, Death.
Where should I test?
We are providing Covid Centre globally and locally in over 40 Countries. You can easily book an appointment with multi-users at a time with minimum cost. Access our highly recommended labs across the world. Secure, safe, and simplified process for all your Covid testing needs.