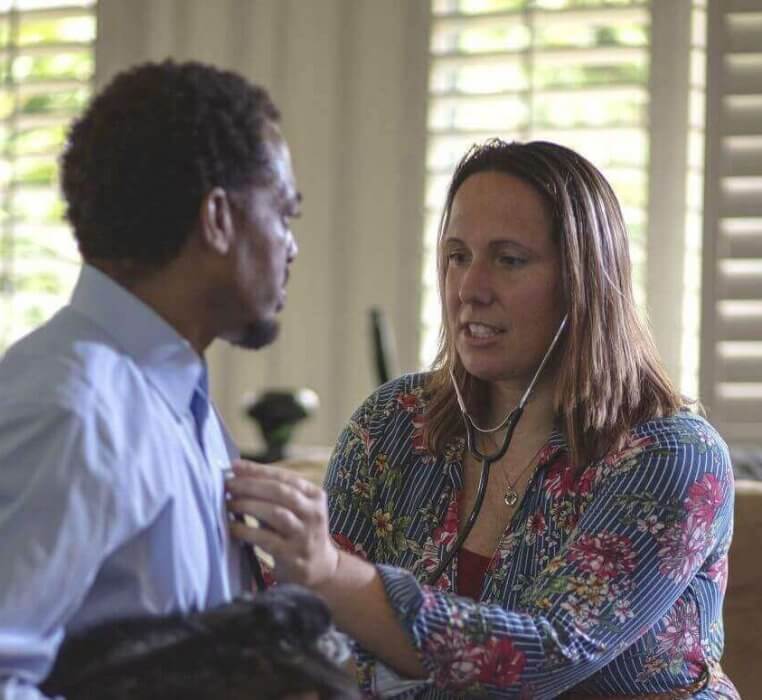 Chat with Doctor/Professional from $0 USD
1. Register and choose a Doctor/Professional.
2. From $0 fees for 10-30 min Video/Audio/Chat Consultation.
3. Be on time. Use your time effectively.
4. Choose the relevant specialist.
5. Have a clear question or decide on the medical issue you want to consult before booking the appointment.