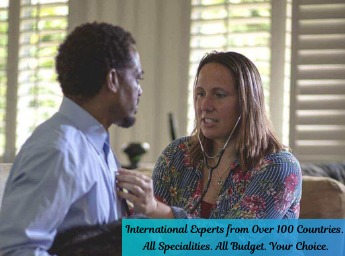 Chat with Doctor/Professional
Register and choose a Doctor/Professional.
Fill the patient's details and choose the appointment date & time.
Payment on Paypal/Credit Card/Debit Card. This payment will be for Authorization only.
Wait for some time and you will get a confirmation mail from the doctor with Login username and password.
At the time of appointment date & time, you can log in with this username & password.
Consult with your doctor for 10-30 min Video/Audio/Chat Consultation.