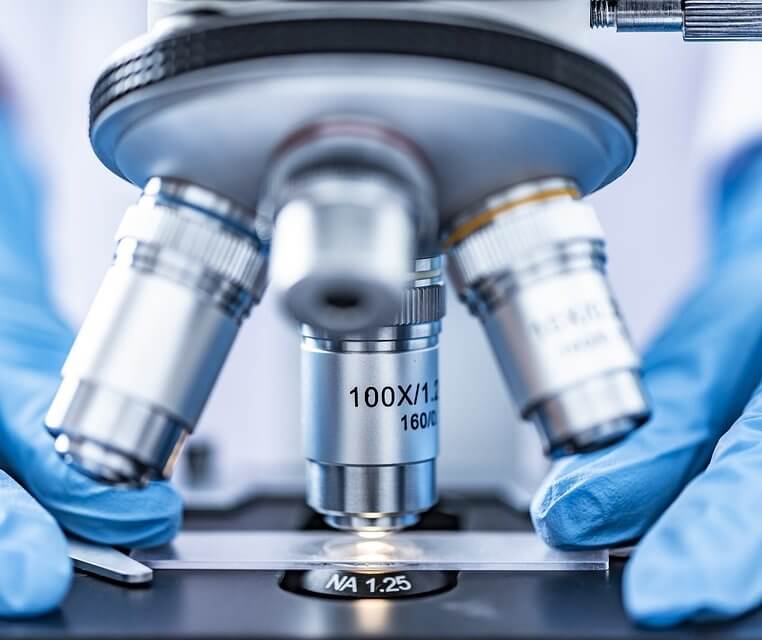 Free AI Blood Test
It is designed to help patients to know the result of the blood test. You can check your blood tests in either SI units or traditional units.
This gives you the indication of whether they are normal or abnormal quickly. For abnormal results, we can give you an idea of why the results could be abnormal.
Our aim is to giving an understandable resource for patients to receive information about blood test results. Mainly It is designed for getting info on the effects of it by yourself.