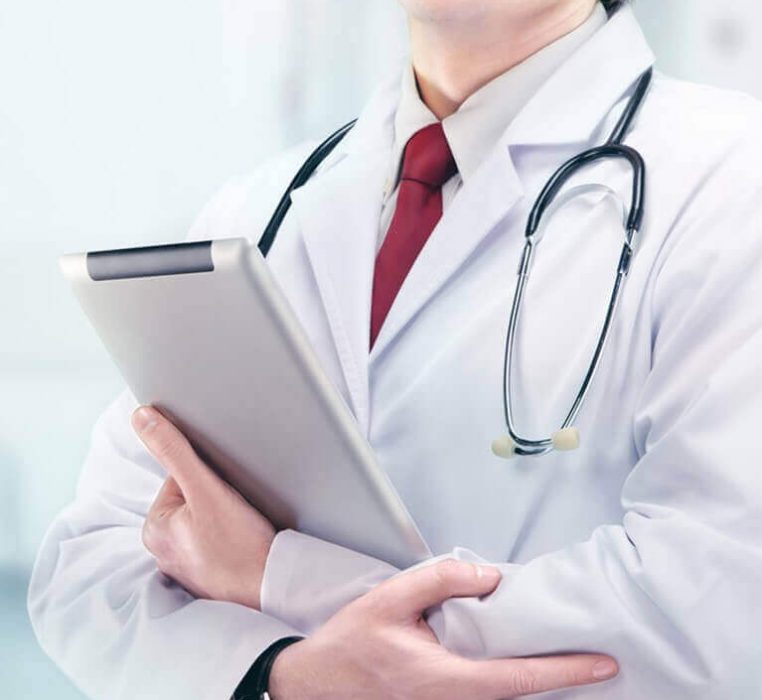 Free AI Second Opinion
Here in this AI portal, You can check your symptoms, treatment, and blood test again, in a relaxed manner that suits you with no concerns in an unbiased consultation. You will get a better solution from virtual doctors (AI). However, if it differs significantly from what your doctor said, then please re-consult with your doctor with the information gleaned.
We are not promising that we will be accurate and correct all the time, however, it may be that your doctor may have more information from history, physical examination, past history or test results. You can also get a second opinion from our real doctors through online consultation with an effective and secure platform.
In case of emergency, please rush to the hospital and consult your doctor.