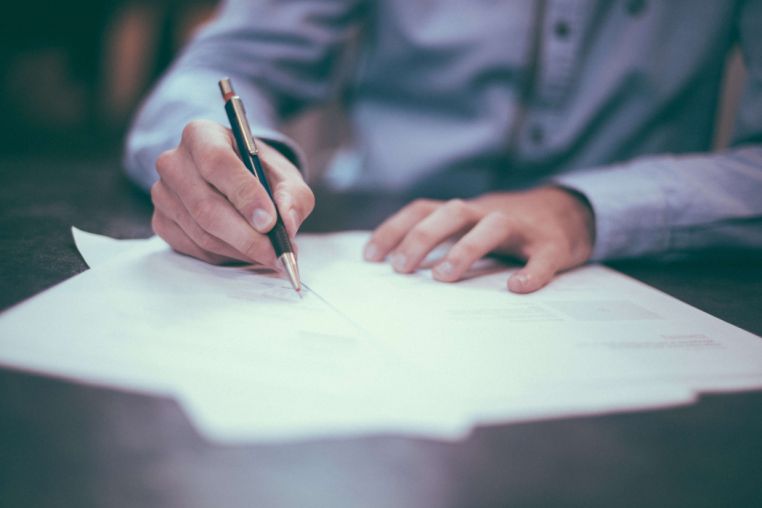 Hospital/Clinic/Lab Accreditation
Dr.Galen Accreditation certificates are considered prestigious acknowledgements of healthcare quality as they substantially improve the safety and quality of care.
We are providing three levels of assessment—Gold Award, Silver Award, and Bronze Award to the organizations which reach the satisfactory level of assessment and evaluation.
If you would like to apply for Dr.Galen Accreditation Certificate, please read the following carefully.
Steps to follow:
1. Fill in your service details (Clinic/Hospital Name, Accreditation applying for, Type of Services, Contact Number, Country, State, City, Zip Code, and email)
2. Provide Staff Safety Measurement and Faculty details in the next section.
3. Provide Hospital Facilities and Cleanliness Aspects details in the next section.
4. Click on—I agree with terms and conditions.
5. Proceed to the Payment section.
6. PayPal users click on PayPal and proceed with payment.
7. Other users can click on Debit Card or Credit Card and proceed for payment.
8. You will receive a confirmation email.
9. Accreditation will be done by a healthcare team having experience in hospital inspections and management.
Contact our support team at +1 415 251-2044 for further guidance.