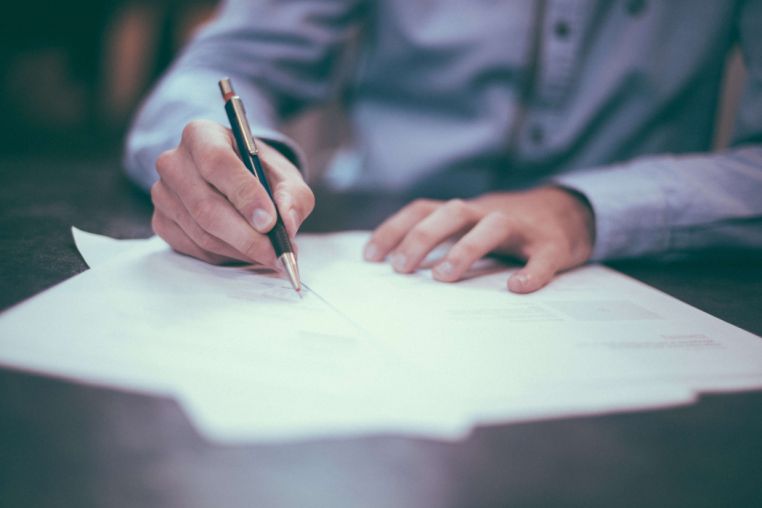 Hospital/Clinic/Lab Accreditation
Drgalen.org's mission is to improve people's care. Once you are registered with us, we will foster a collaborative partnership. We will check that Healthcare institutions fulfill certain criteria before being accredited by us. This is so that users or patients can quickly identify a good quality institution to use and they can avoid quite a lot of hassle by second-guessing and shooting in the dark. We will pass on your details to users after being accredited so that they can approach you directly for their clinical consultations, diagnosis, tests, and treatment.
Drgalen.org promotes stronger safety and learning cultures. Healthcare staff works very hard every day under very difficult and challenging circumstances to provide care and treatment. This accreditation is one way to acknowledge that and this will lead to wider adoption of standards and practices.
Here is some of our advice to achieve high standards in the delivery of patient-centered medical care.
A Healthcare institution's culture is crucial in providing good quality sustainable patient outcomes. This is possible only with open and honest culture. Any strong oppressive culture will be sustainable for a short time but it is bound to fail. The staff has to feel confident that the management will listen to any of their concerns without any prejudgements. Sharing of any insights, successes, failures, lessons should be part and parcel of any healthcare institution. Recruitment of staff should be based on knowledge, skills, and expertise and not on any other factors. And as the world is changing rapidly, any healthcare institution has to adapt and change with constantly changing medical practices and people's expectations.
Hospitals/Clinics Accreditation. Show your Quality of health care facilities.
3 Levels of Award(Gold / Silver /Bronze). No hassle. Quick & Fast.