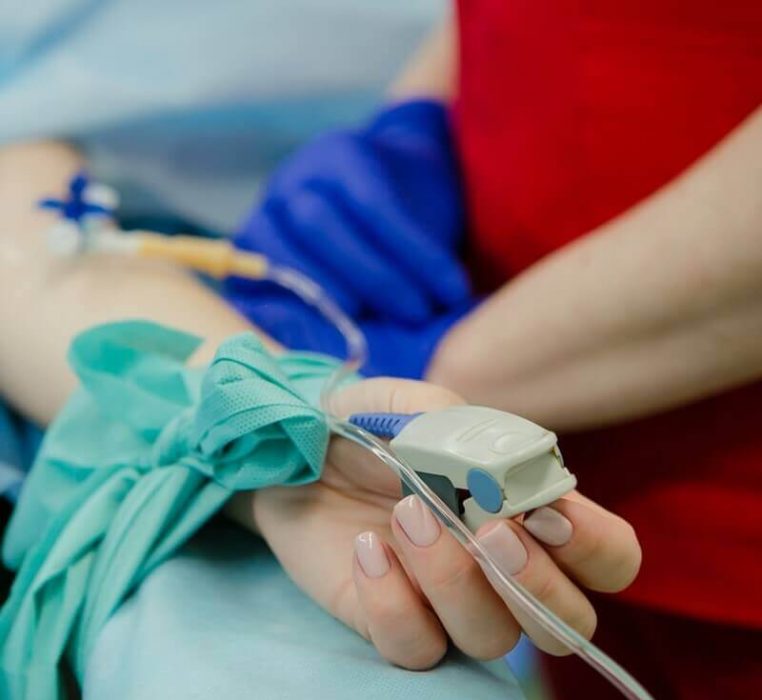 Accident & Emergency
Whether you are a tourist or a local, when an accident or emergency happens, all the thinking faculties shrink.
With very few steps, this will give you contact for Ambulance locally where you are and will give you a location for the nearest hospital with emergency or trauma services.
Get yourself or your loved ones in a local ambulance quickly and then locate the nearest hospital without doing endless searches or deciding where to go! When you need it and where you need it!