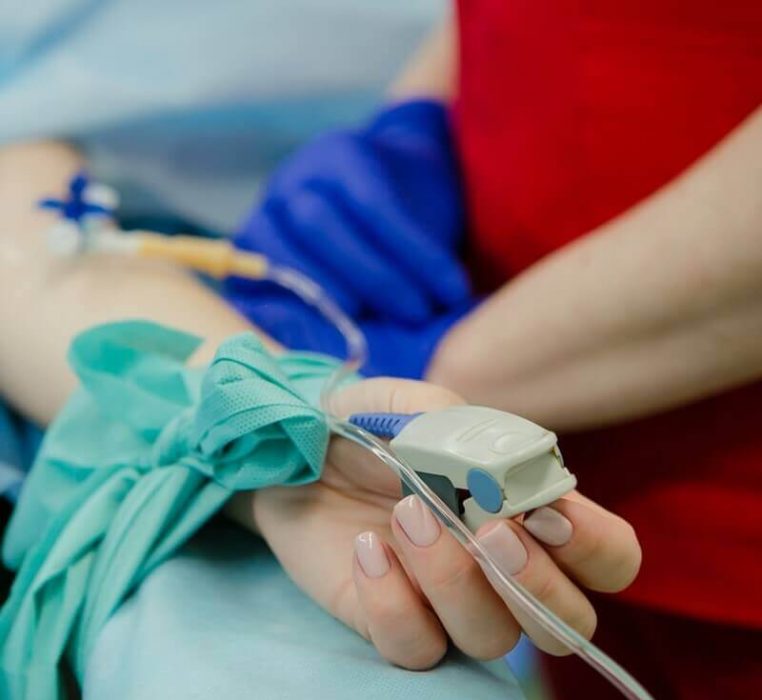 Accident & Emergency
Whether you are a tourist or a local, when an accident or emergency happens, all the thinking faculties shrink.
With very few steps, this will give you contact for Ambulance locally where you are and will give you a location for the nearest hospital with emergency or trauma services.
Get yourself or your loved ones in a local ambulance quickly and then locate the nearest hospital without doing endless searches or deciding where to go! When you need it and where you need it!
If you are a patient or carer of a patient with acute illness or injury, please use this service subject to terms, conditions, and availability. This site is designed to eliminate and make it easier the great challenge in providing rapid and appropriate treatment in the first hours, as effective quick access to a hospital with early diagnosis and treatment has been shown to make big differences for short and long-term outcomes in many conditions.
If you have difficulty in obtaining this service, please use alternative ways which are at your disposal.
Some conditions like chest pain, trauma, abdomen pain, collapse, stroke, serious infections, gynecological problems, pregnancy problems, children with problems, mental health problems, or poisoning may need specialist emergency department services and please inform your emergency crew appropriately.
Please let the emergency crew know of your expectations, fear, or queries. So that it can be appropriately dealt with. Be Safe. Be Strong. Good luck!