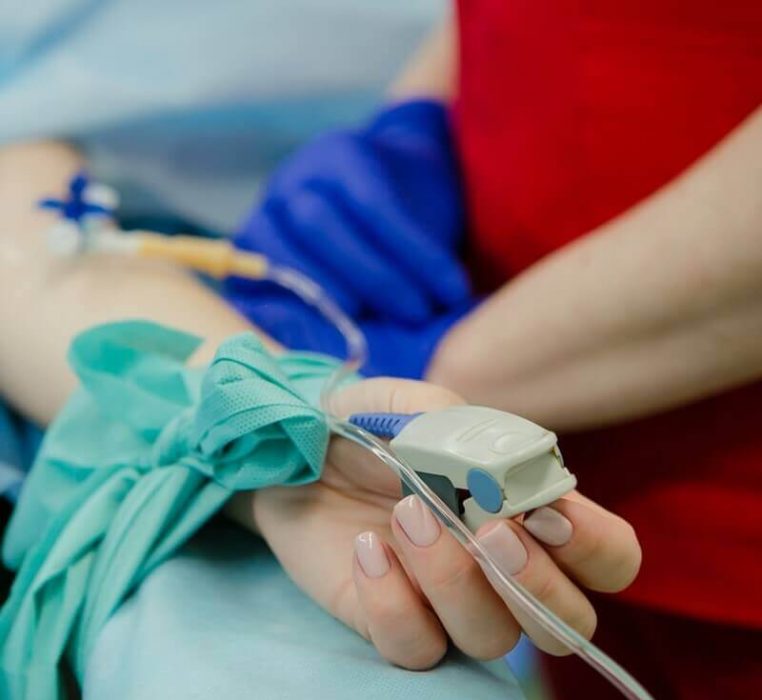 Accident & Emergency
Whether you are a tourist or a local, when an accident or emergency happens, all the thinking faculties shrink.
With very few steps, this will give you contact for Ambulance locally where you are and will give you a location for the nearest hospital with emergency or trauma services.
Also, Get Global access to Ambulance & Emergency Hospital. It provides the availability of Emergency Room – 24/7, Intensive Care Unit (ICU), Pharmacy.
If you would like to list your Ambulance or Emergency Hospital Services:
1. Click to register button, Fill in your service details
(Ambulance/Hospital Name, choose the type of services, enter your phone number, Select country, Select state, Select city, enter Pincode, website link, Email)
2. Click to Next button
3. Provide In change Person Details to Contact (Name, Designation, Phone Number, E-Mail)
4. Click on – I agree with terms and conditions
5. Click next to navigate to the third page – Payment
6. Paypal users – kindly click paypal and proceed for payment.
7. Normal users – click on Debit or Credit Card and proceed for payment.
8. You will get a confirmation email.
9. Finally, You will get a confirmation mail
+1 415 251-2044  feel free to contact our support team for further guidances.