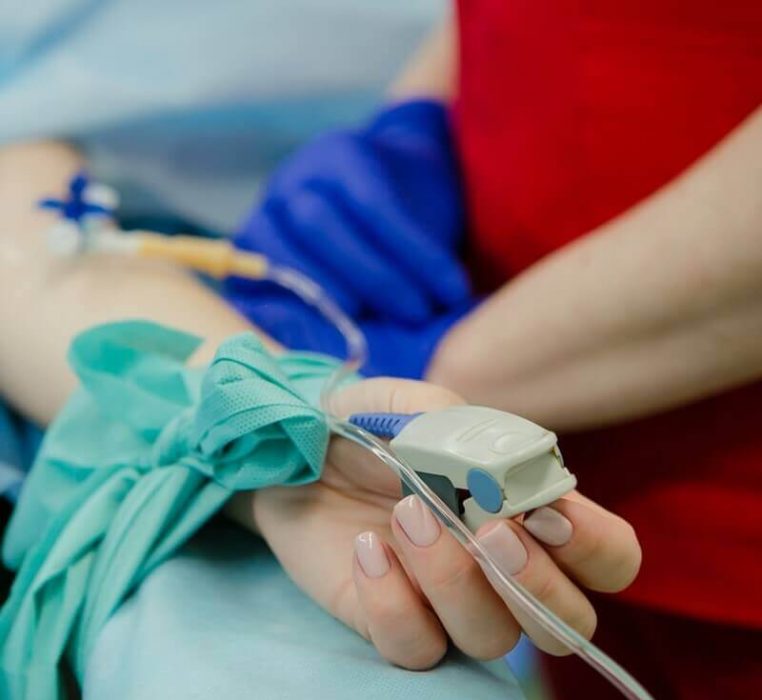 Accident & Emergency
If you would like to list your Ambulance or Emergency Hospital Services, please follow the steps carefully.
1. Click the "Register Here" link, and in the opening page, please fill in the mandatory details—Ambulance/Hospital Name, pick the Type of your Service, Contact Number, Country, State, City, Zip Code, Website link, and email.
2. Provide the details for the person who is 'In-charge': Name, Designation, Contact Number, and email.
3. Click on 'I agree to terms and conditions' and proceed to the Payment section.
4. In Payment section, PayPal users click PayPal and proceed with the payment.
5. Other users can click on Debit Card or Credit Card and proceed with the payment.
6. You will get a confirmation email.
Contact our support team at+1 415 251-2044 for further guidance.